Our recruitment process at a glance
At Xellia Pharmaceuticals we treat all candidates as if they are customers. We constantly aim to secure an efficient and smooth recruitment process where all candidates are left with a positive impression of our organization.
At most sites in our global Xellia landscape we have dedicated recruiters working alongside hiring managers to deliver premium recruitment processes.
How we select
Each vacant position has different requirements. We do our best in order to ensure that our job advertisements are as precise as possible.
In each job advertisement we include information such as; job content, what we offer you as an organization to join and our preferences regarding your ideal background.
In both cover letter and CV we encourage you to be clear about the following:
What is your motivation for applying for this specific position at Xellia?

What are your relevant skills and achievements in relation to this vacant position at Xellia?

What do you consider to be your most significant strengths, professionally and personally?
We advise you to submit a detailed CV including a chronological description of your previous workplaces, roles and responsibilities.
How we interview
The recruitment process at Xellia typically consists of two interviews. At the first interview you will be offered in-depth information about the job and mutual expectations will be discussed.
During the interview you will also be asked to present yourself and be invited to ask any question you feel is relevant to your decision regarding joining Xellia Pharmaceuticals as your new workplace.
The second interview is typically with HR alongside the hiring manager. This final interview is an opportunity for both the candidate and us to gain a deeper understanding of what we have to offer each other. For certain positions we may ask you to fill out a profile questionnaire and/or a cognitive test – prior to the interview.
As soon as possible after a final decision has been made we will communicate to all applicants. Rejected applicants who have been invited to an interview will be offered an opportunity to receive individual feedback from the hiring manager based on his/her impressions during the interview/s.
We look much forward to receiving your application in the future!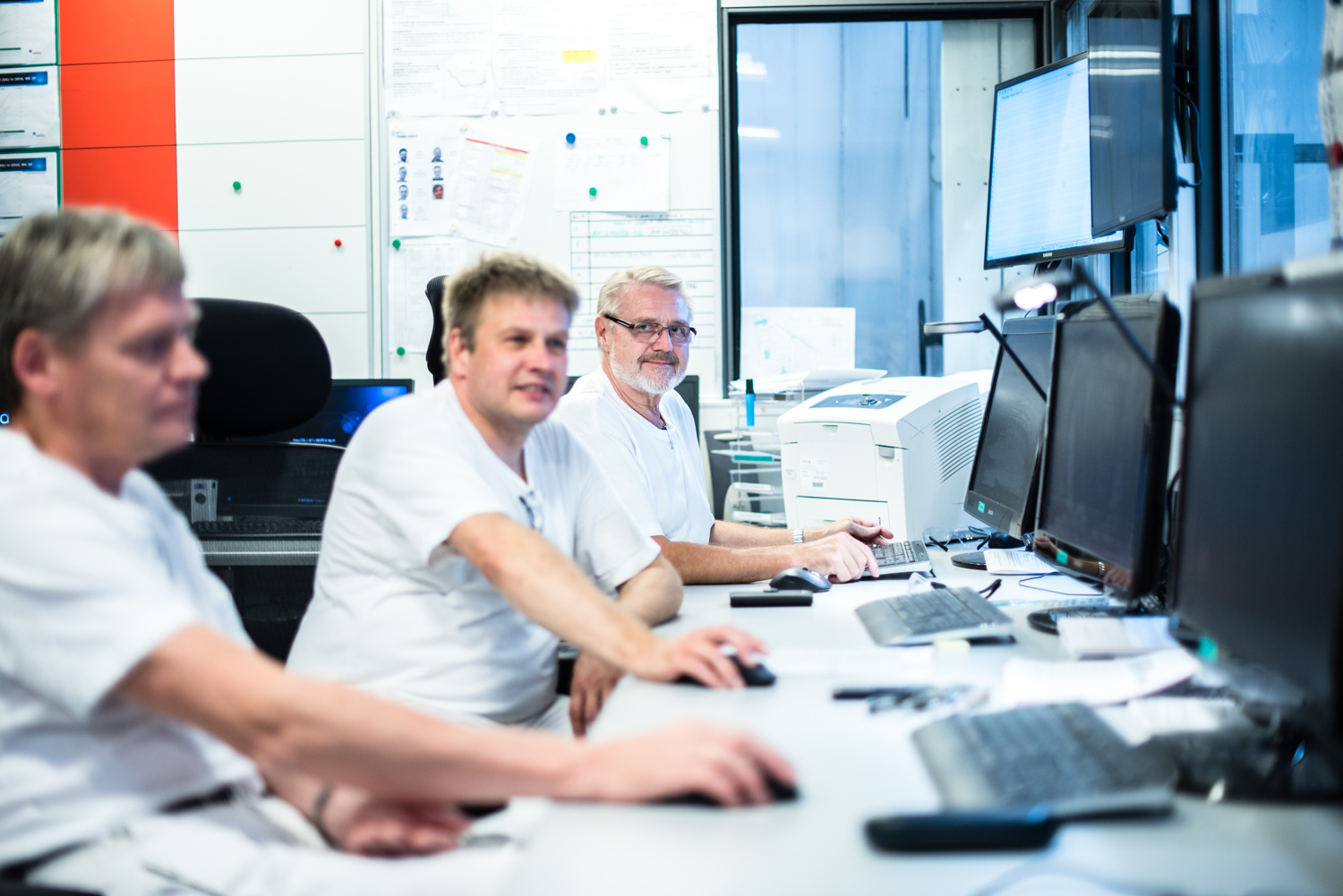 We look forward to welcoming you onboard
We believe that our success relies on the trust and confidence of our employees in the company as a fair and attractive employer with an inspiring purpose, strategy, development opportunities and a great company culture.
We highly prioritize fostering this trust and confidence from day one through offering an effective onboarding program, which aims to achieve:
The professional and personal integration into our working environment by welcoming events, and dedicated managerial and buddy support
The systematic introduction in the new working area, tasks and responsibilities by an individual onboarding plan, which also supports the utilization of our new employee's experiences
The early social integration in our company culture by special events and welcoming feedback, in order to support the engagement to our company
At Xellia, we drive a fast integration of our new employees actively, to make them feel welcome and supported in evolving their strengths and full potential.