At Xellia, we aspire to be a sustainable business that adds value to society and actively partners with key stakeholders in addressing
global challenges.
Xellia is committed to conducting business responsibly.
In 2020, we confirmed this commitment by signing up as a signatory to the UN Global Compact.
We are guided by the Triple Bottom Line principle, the Ten Principles of the UN Global Compact and the UN Sustainable Development Goals (SDGs).
We also comply with the requirements set forth by the relevant authorities in all the countries we operate in.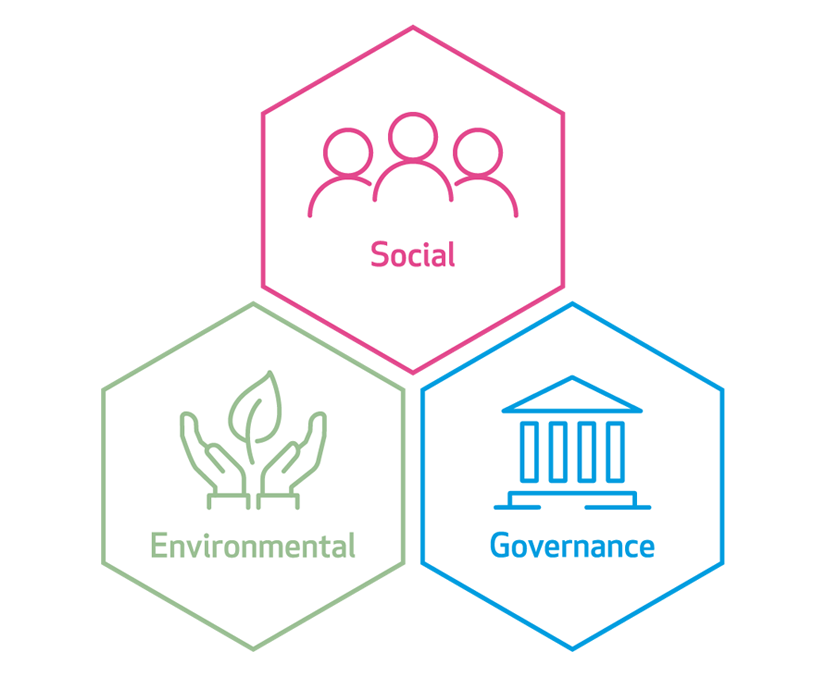 As part of our commitment to support the UN SDGs, we continuously strive to reduce our impact on the environment and to create a healthy, safe and secure working environment at our sites.
Xellia revised its Sustainability Framework to ensure a more holistic and systemic approach to our activities, where we focus on integrating sustainability in all parts of our value chain.
We formalized the program and divided it into different tracks covering the whole value chain. Each track is sponsored by a senior leader with the mandate to identify initiatives and define targets, monitor and drive these. These will be reviewed on a regular basis in the Steering Committee, to ensure continuous focus and support.